My favorite time in Paris is fall.  The weather is cooler, the air if fresher, the leaves change colors, and the crowds dwindle.  One of my favorite places to visit during this time is Père-Lachaise Cemetery.
Established in 1804, Père-Lachaise is located in the 20th arrondissement and is the largest cemetery in Paris.  It's one of those places in Paris that's perfect to visit when it's dark, gloomy, and rainy, which is quite often!  If you're coming to Paris or live here and feel like getting out and going somewhere different, make sure to take a stroll through here.  It can be a nice break from the museums and hectic and loud streets.
Here are some people to look out for: Jim Morrison, Gertrude Stein, Oscar Wilde, Edith Piaf, Chopin, Colette, Molière, Marcel Proust, and Georges Méliès.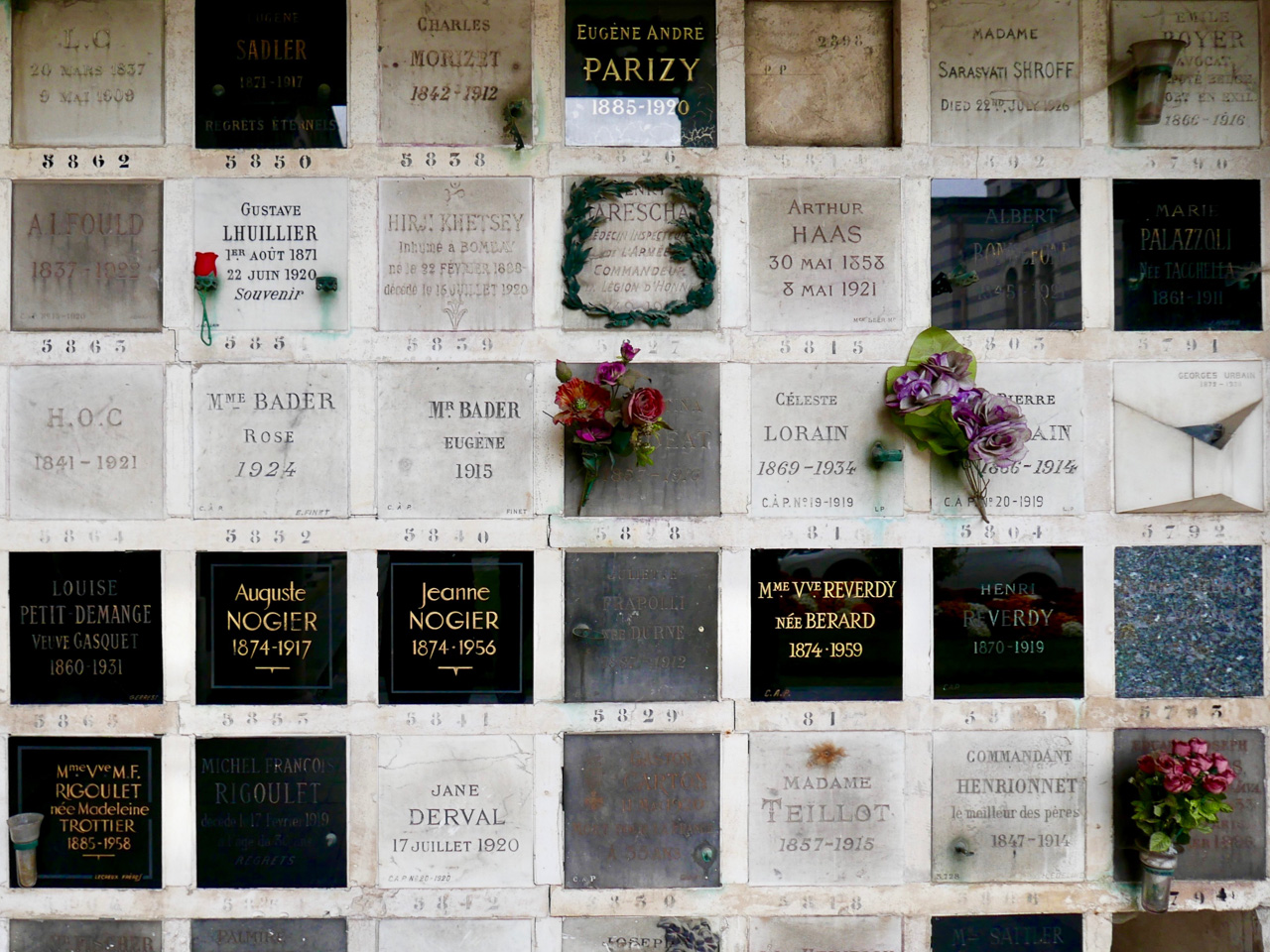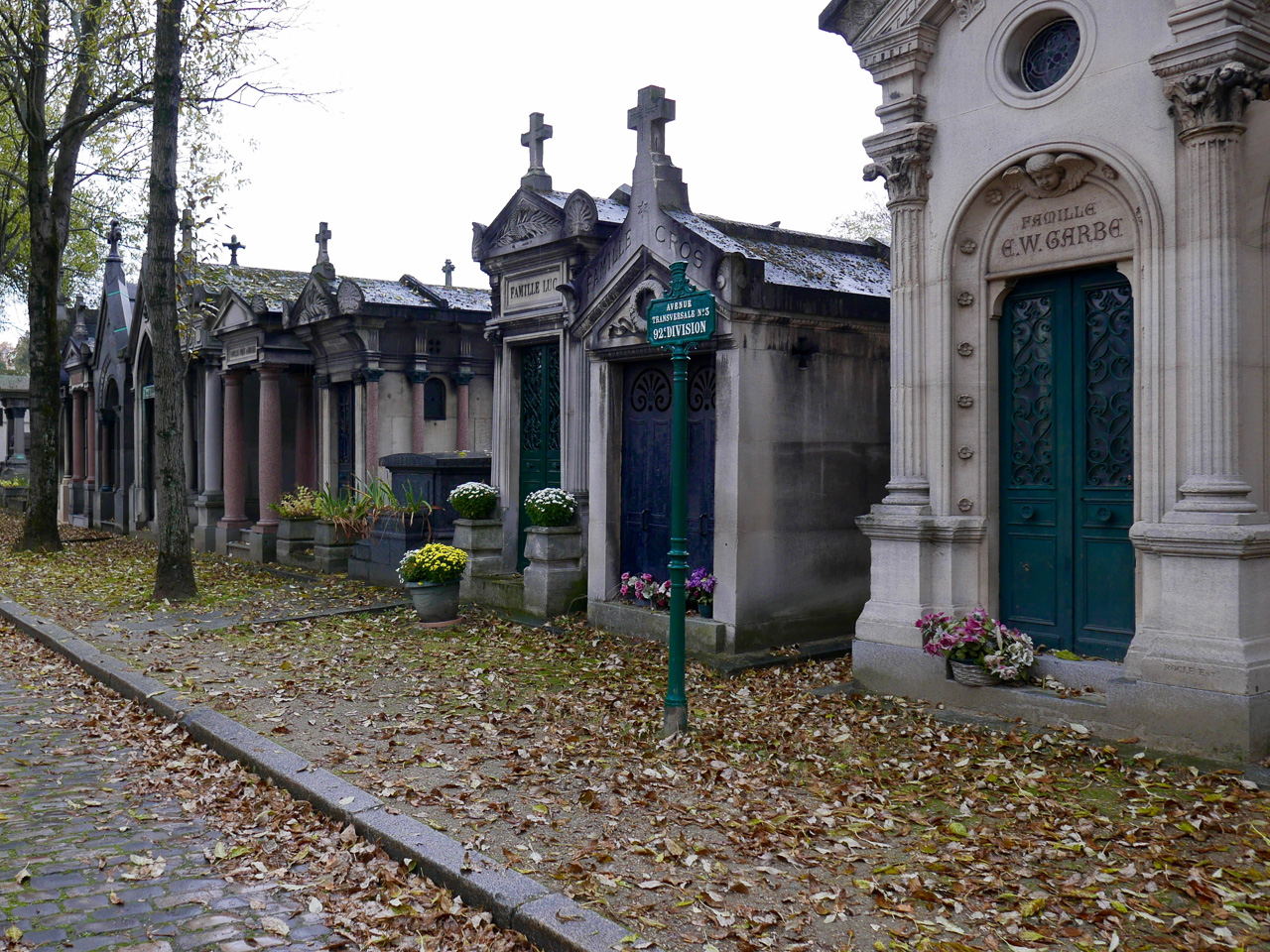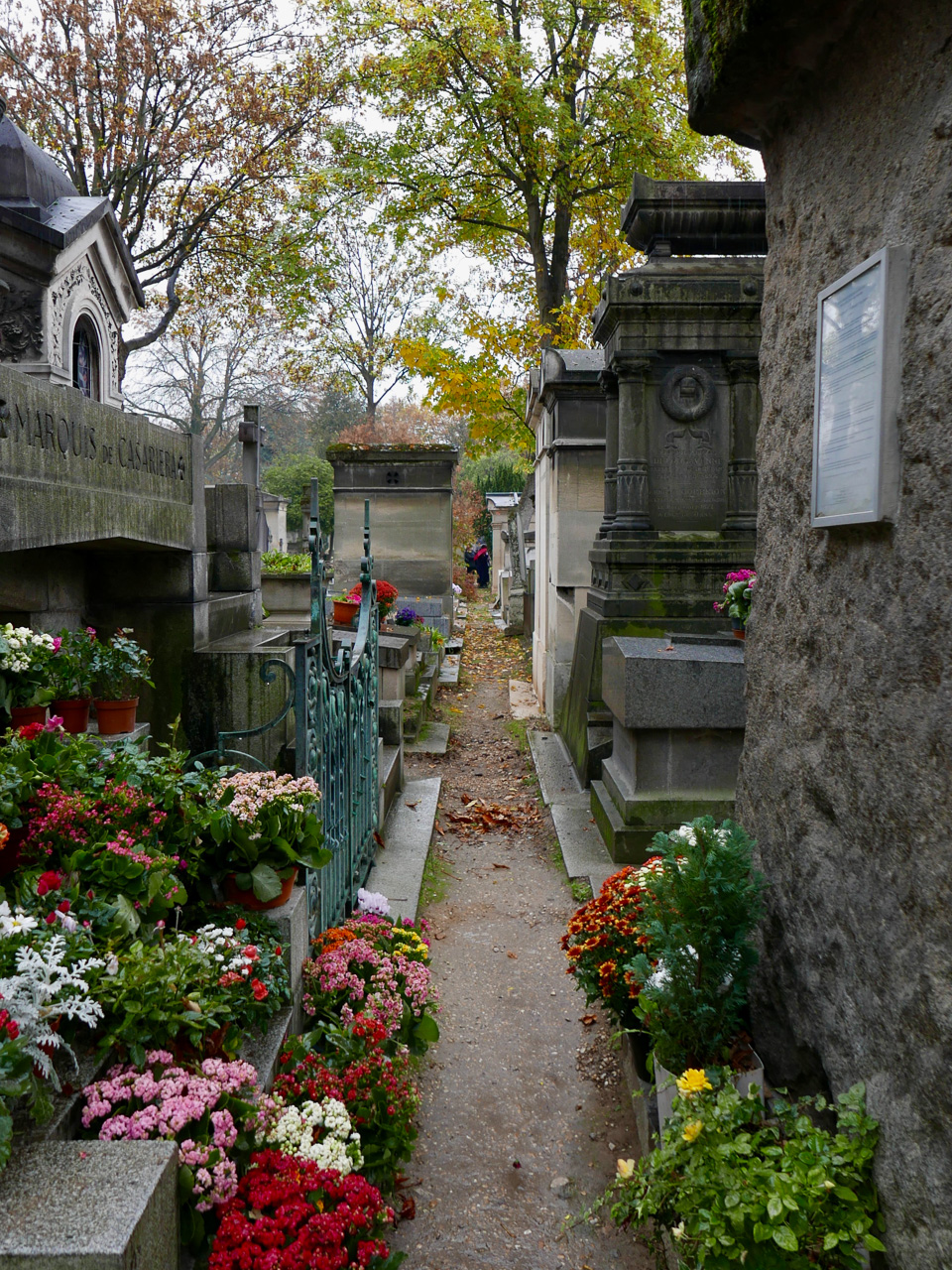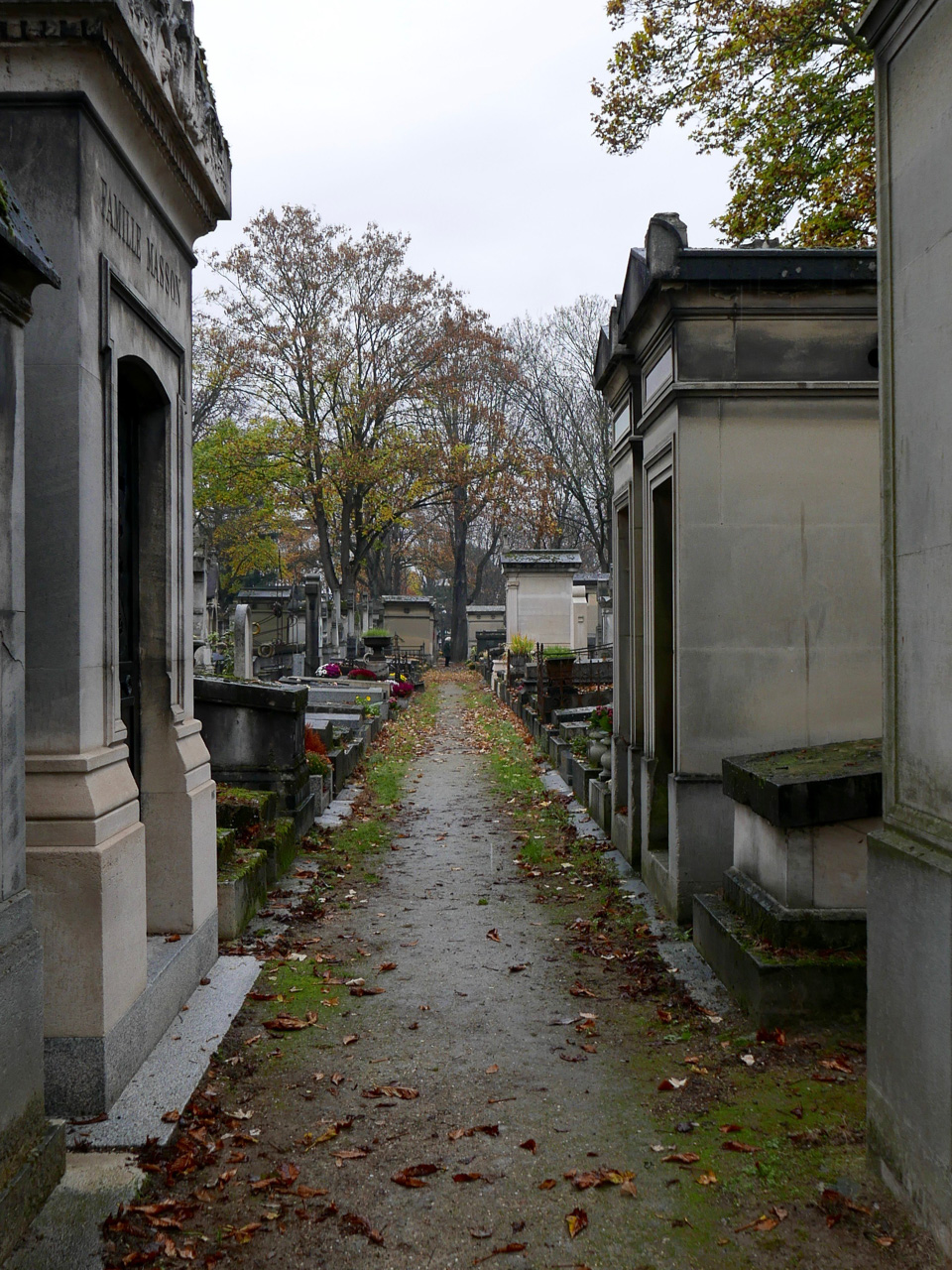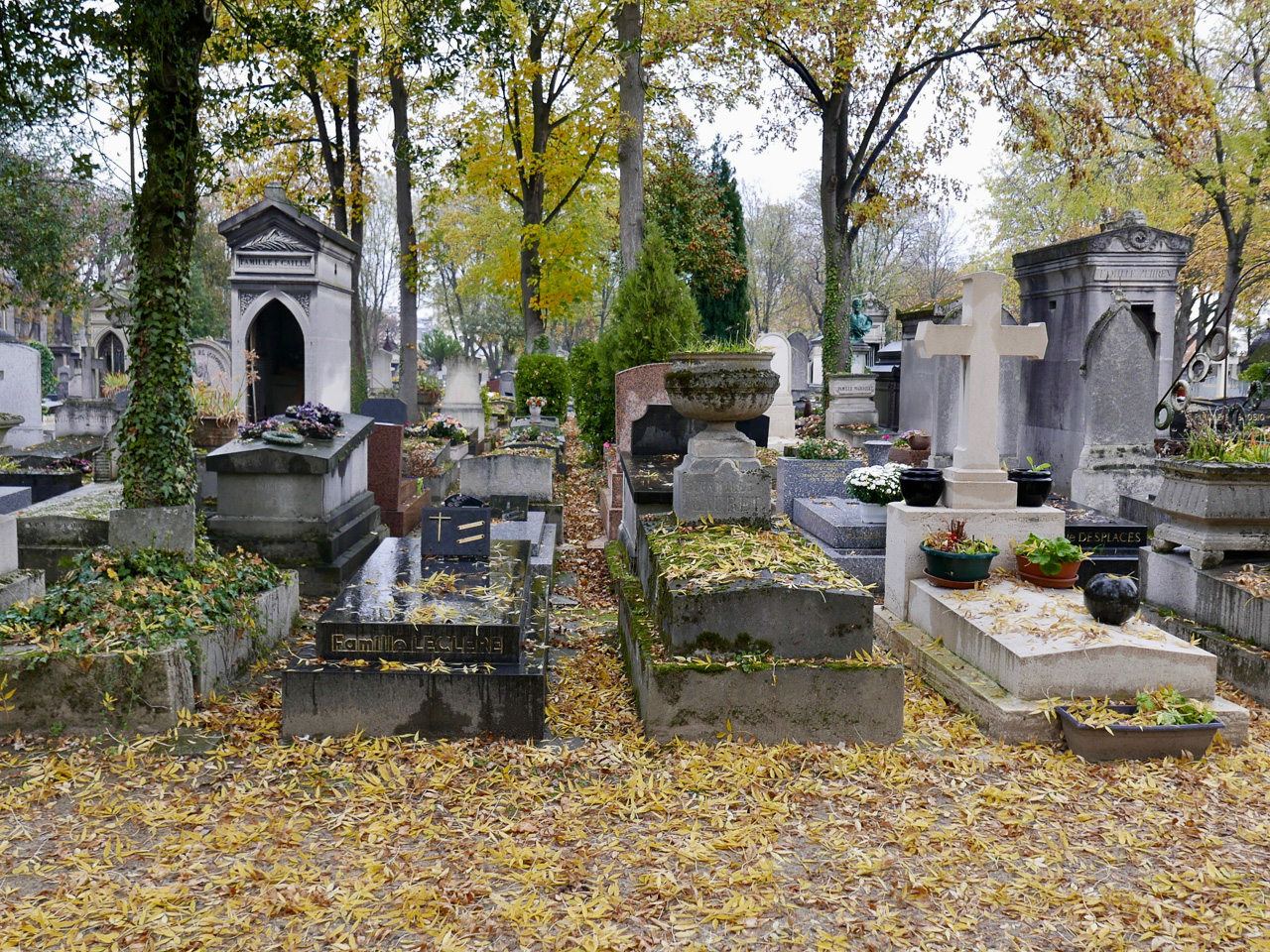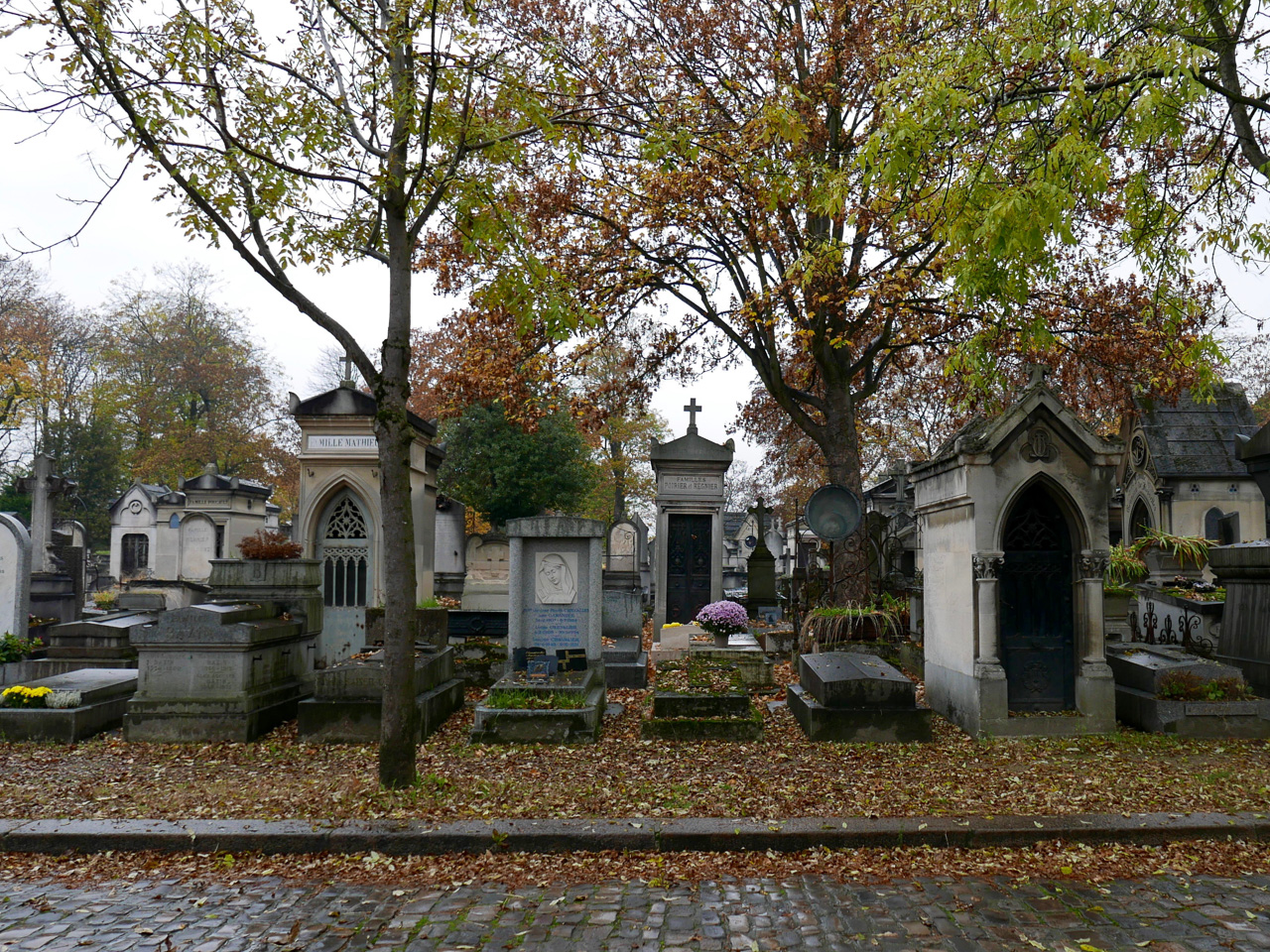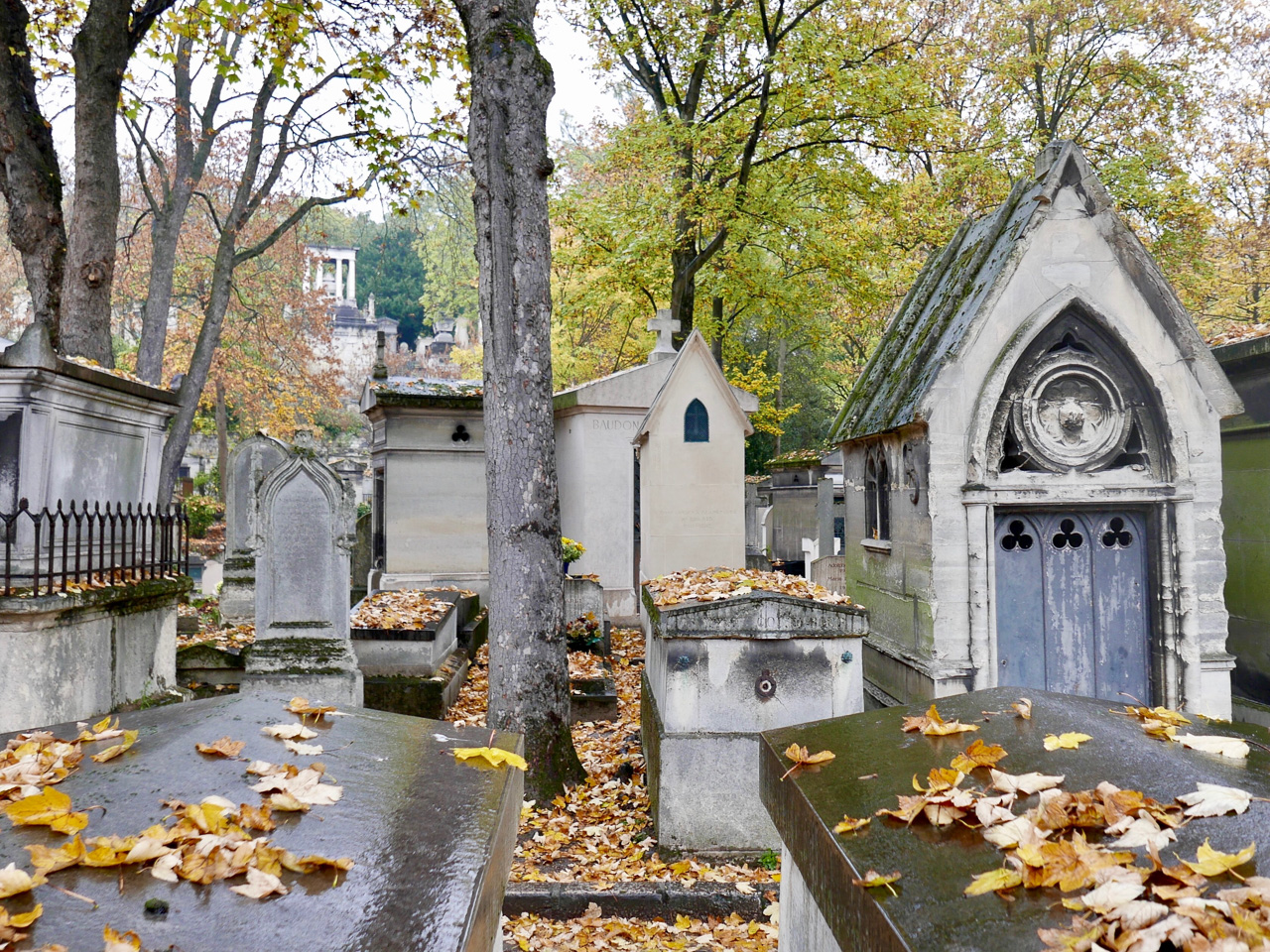 CST Address Book:
Père-Lachaise Cemetery
16 rue du Repos
75020 Paris