London is one of my favorite cities.  I try to get back there as much as I can and I've been about five times in the past year, with another visit planned for December.  There are loads of different coffee shops and bookstores to try out, but each time I visit London I find myself at these four places: Monmouth Coffee Company, TY Seven Dials, Hatchards, and Daunt Books.
Monmouth Coffee Company was the first coffee shop I tried in London.  My friend and I stayed near Covent Garden and stumbled upon this place.  There is not a lot of sitting space inside and they are usually filled up, but there is a cute bench outside!  I usually pick myself up a bag of their beans and order my coffee to go.
TY Seven Dials is located near Monmouth Coffee Company.  It is a good place to work if you can get a spot.  Every time I've been in or walked by it has been packed, so go early to snag one of their coveted spots.  Their lattes are delicious and their food and pastry selection is quite impressive.
Hatchards is London's oldest bookshop (established in 1797) and is really well-located on Piccadilly.  I could spend hours browsing here.  They offer yearly book subscriptions where you meet with one of their booksellers for a consultation and then each month they thoughtfully pick out and ship a book to you.
Daunt Books focuses on travel.  The books are arranged by country so it's easy to find what you're looking for whatever the genre may be. This particular location is in a beautiful Edwardian building on Marylebone High Street, a great shopping street.  They also offer yearly subscriptions.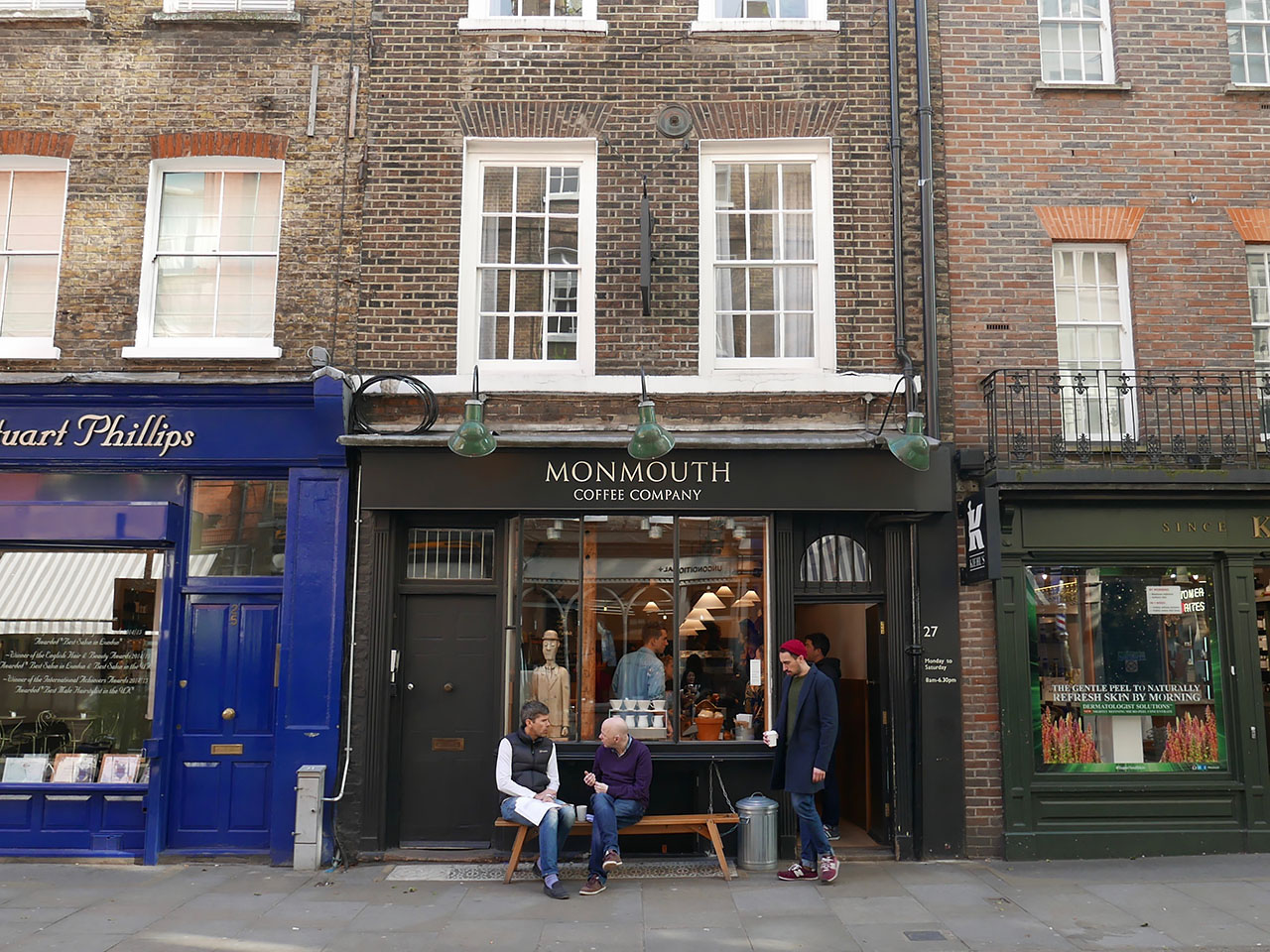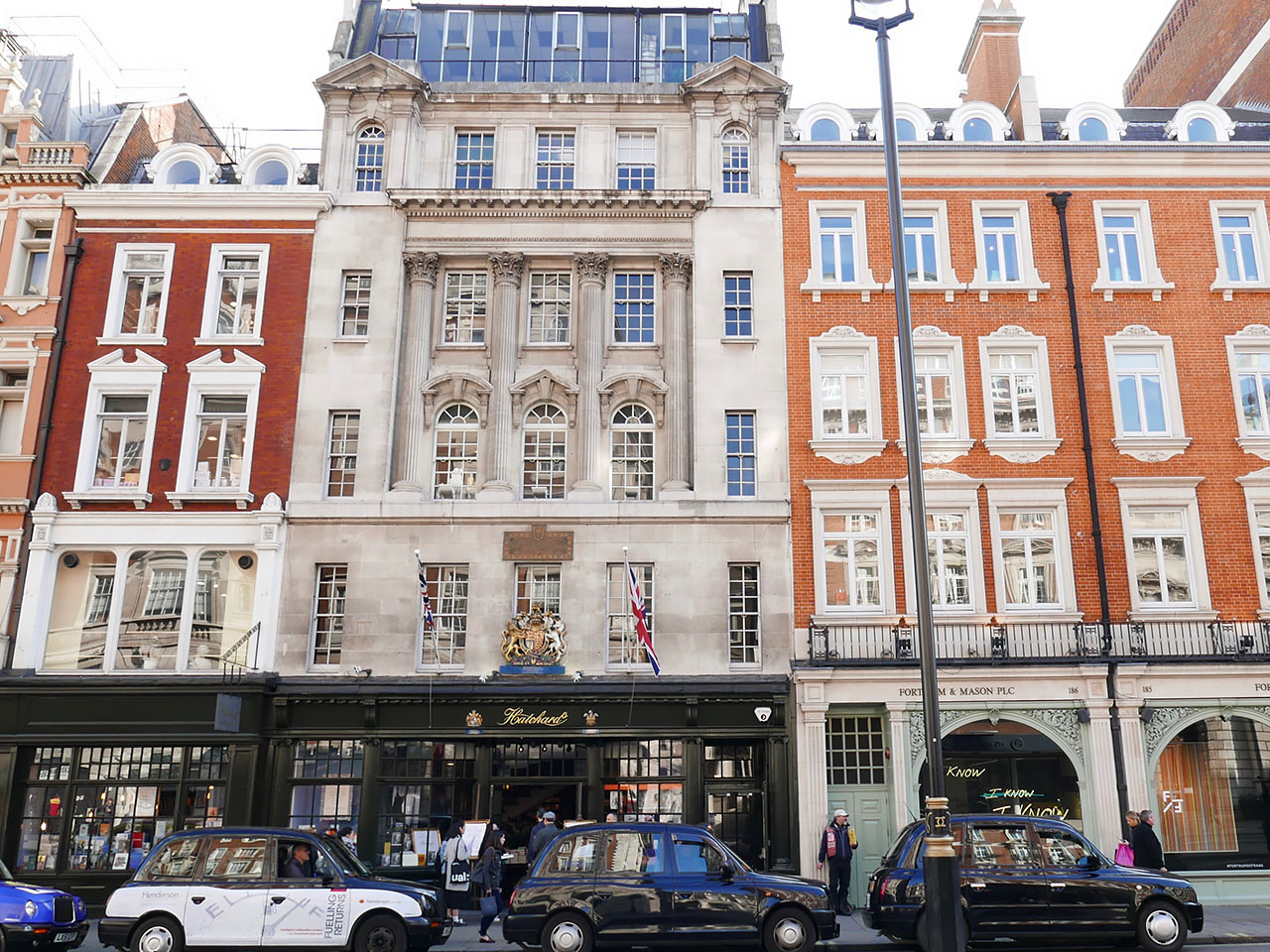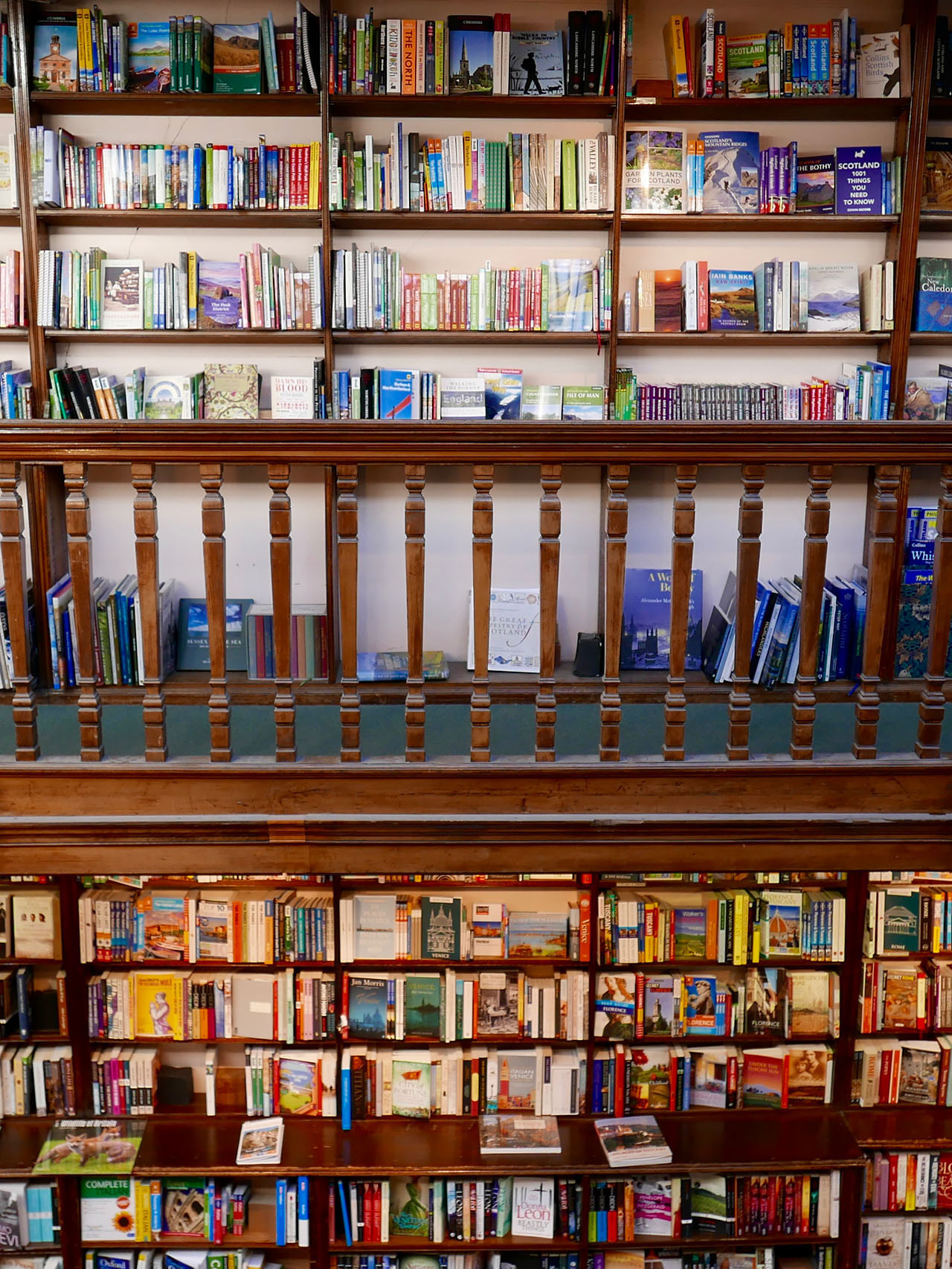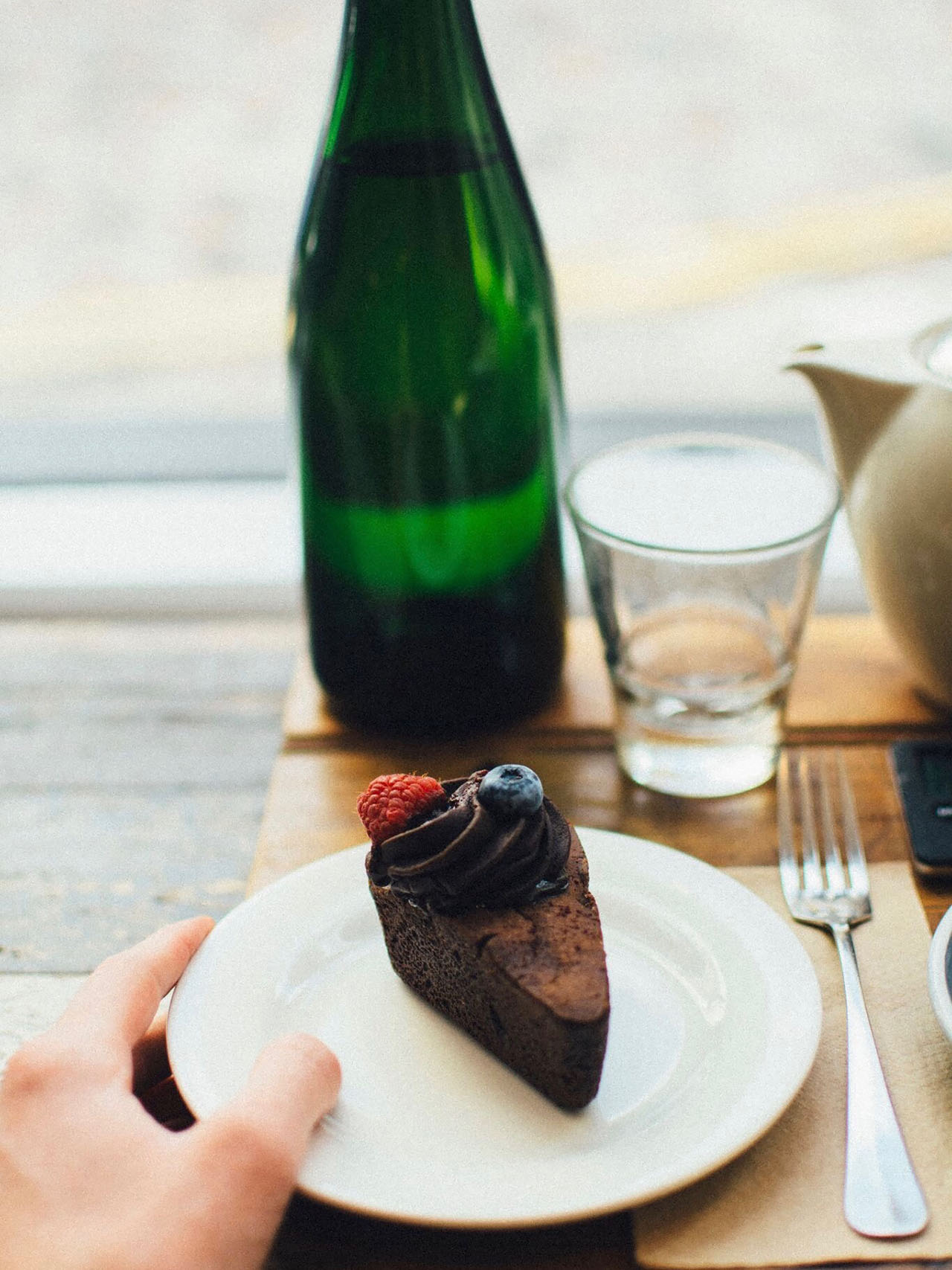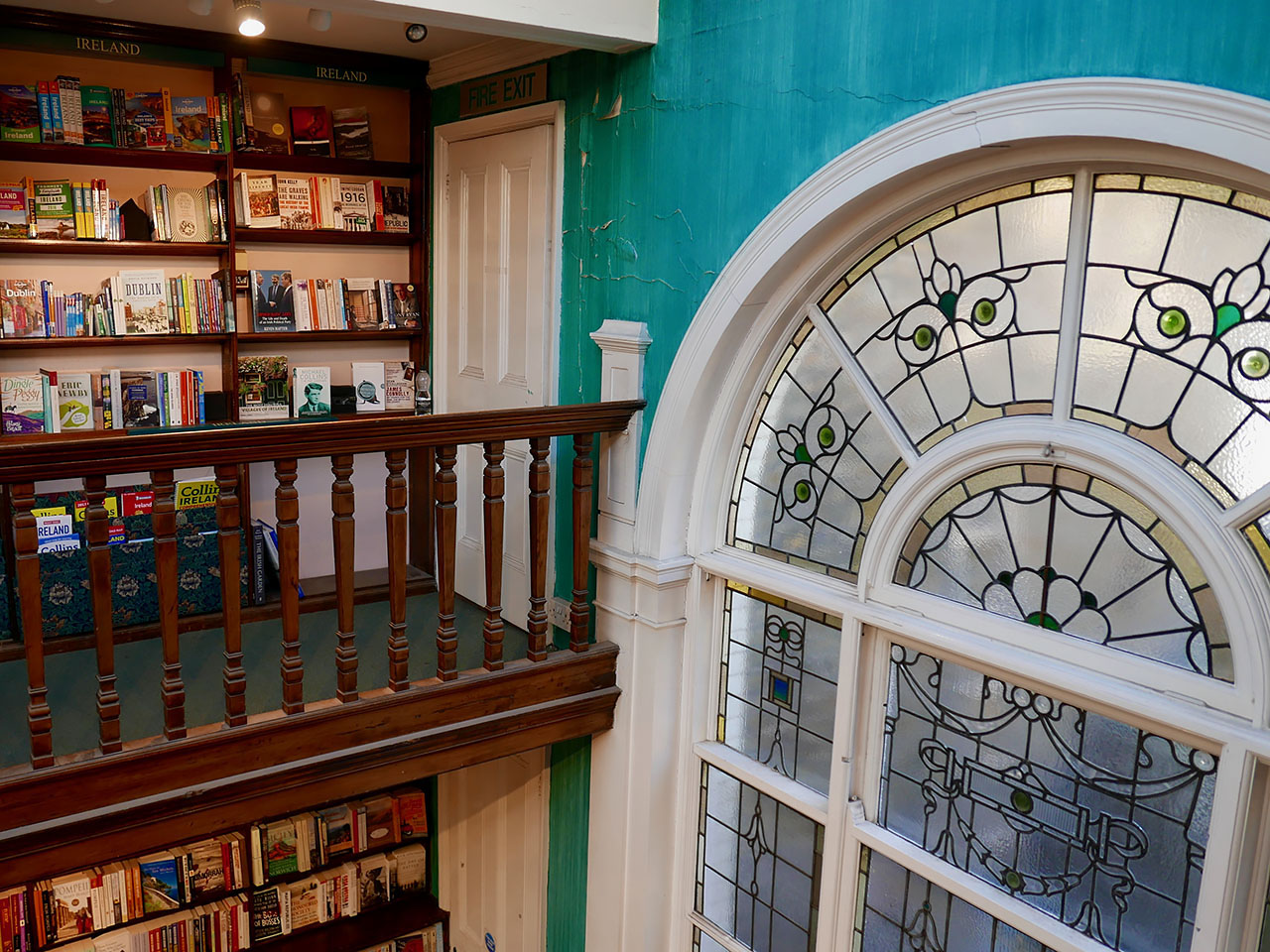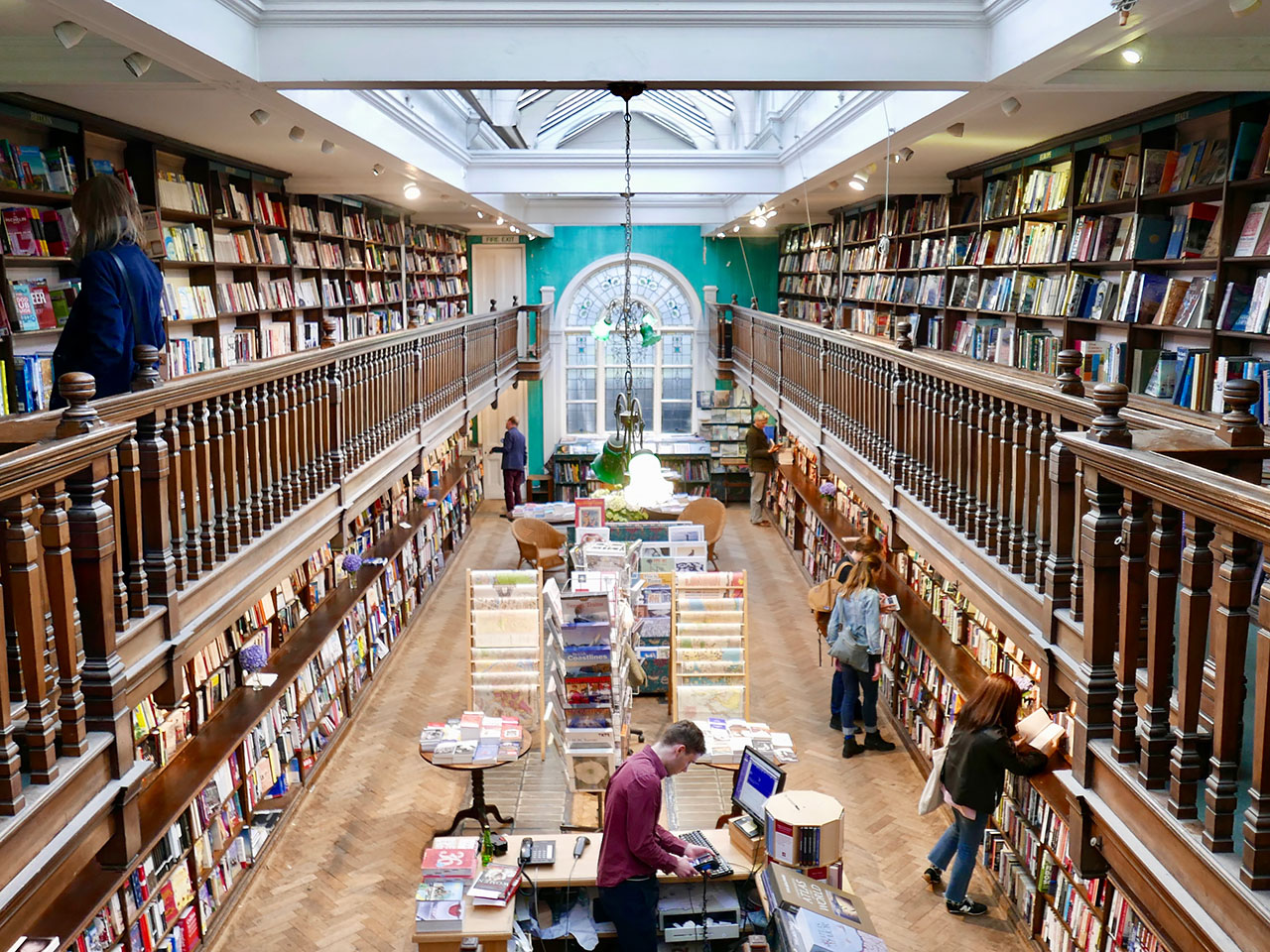 CST's Address Book:
Monmouth Coffee Company: 27 Monmouth Street
Timberyard: 7 Upper St Martin's Lane
Hatchards: 187 Piccadilly Street
Daunt Books: 83-84 Marylebone High Street