Artist Residence in London had been on my list of places to stay at for a long time.  I finally had the opportunity to stay here during my short overnight stop in London to see my friends on my way home from Virtuoso Travel Week in Las Vegas.  I booked my friends I was visiting here so I thought that it was a good opportunity to finally try it out!
This hotel is for someone who prefers small and cozy boutique hotels.  There are only ten rooms and each one is different.  It's for the independent type and not for someone who likes to be waited on.  The property is discreet and even finding the front door can be a little hard!  The restaurant downstairs is great for grabbing a coffee and breakfast!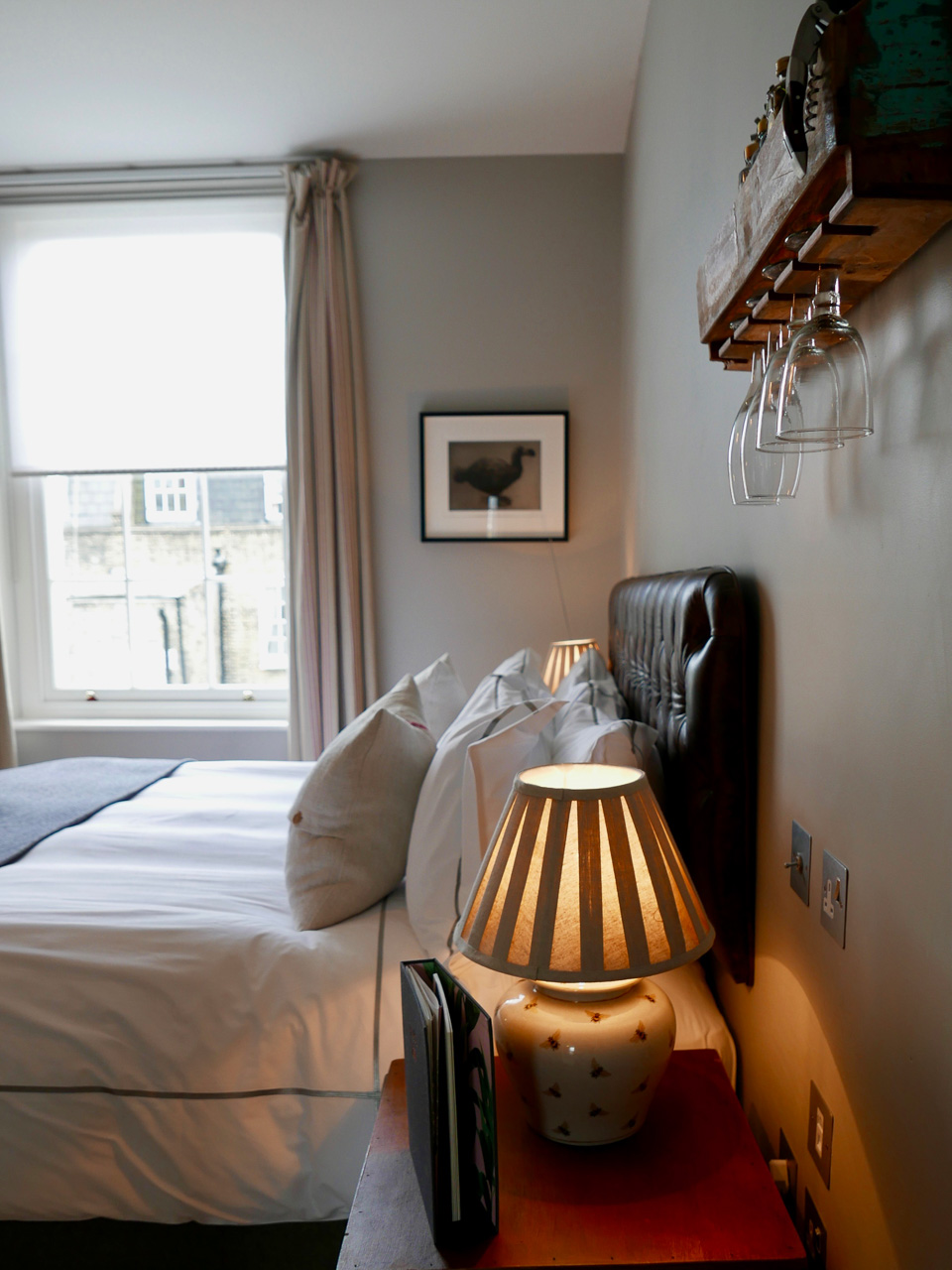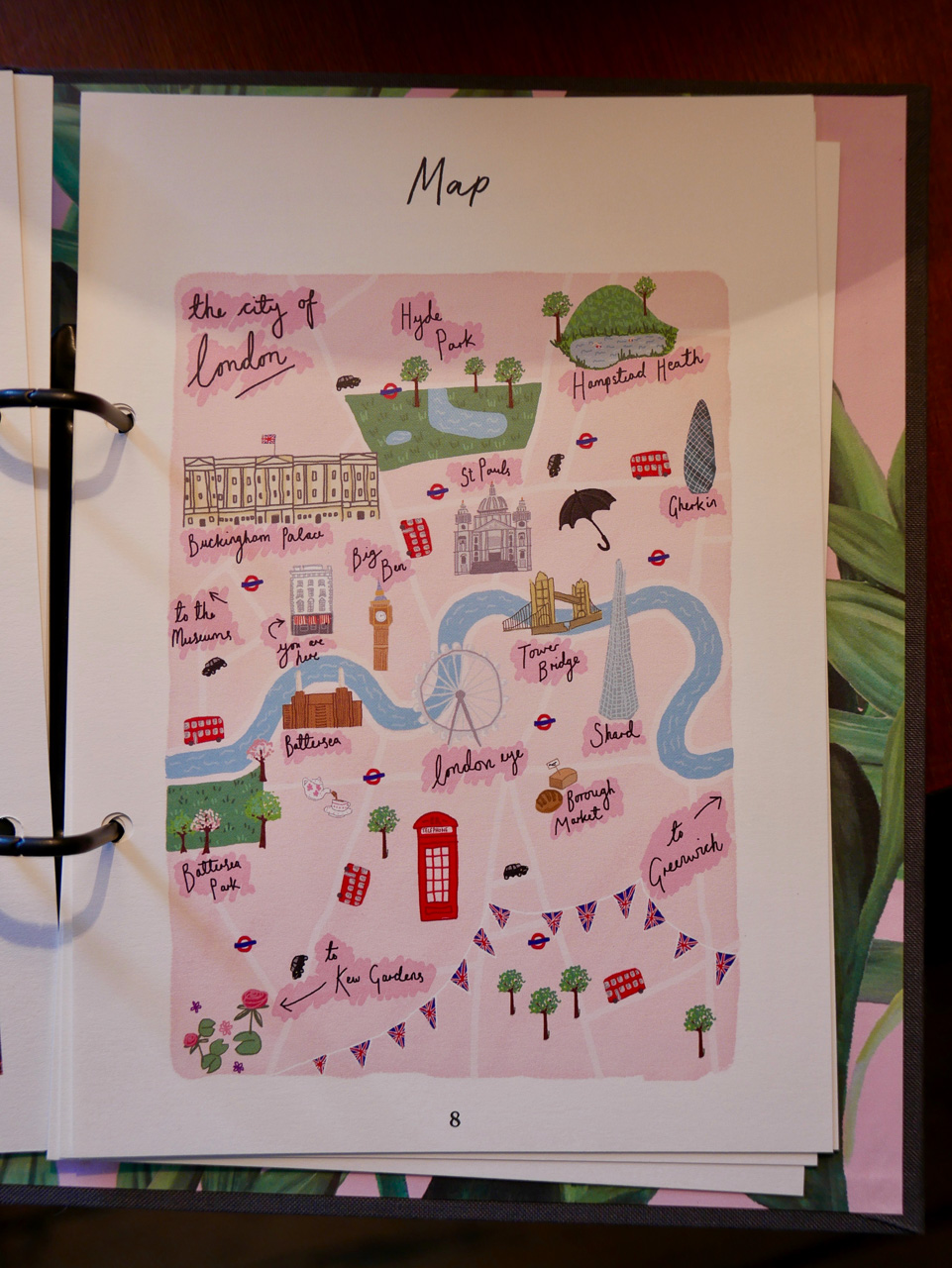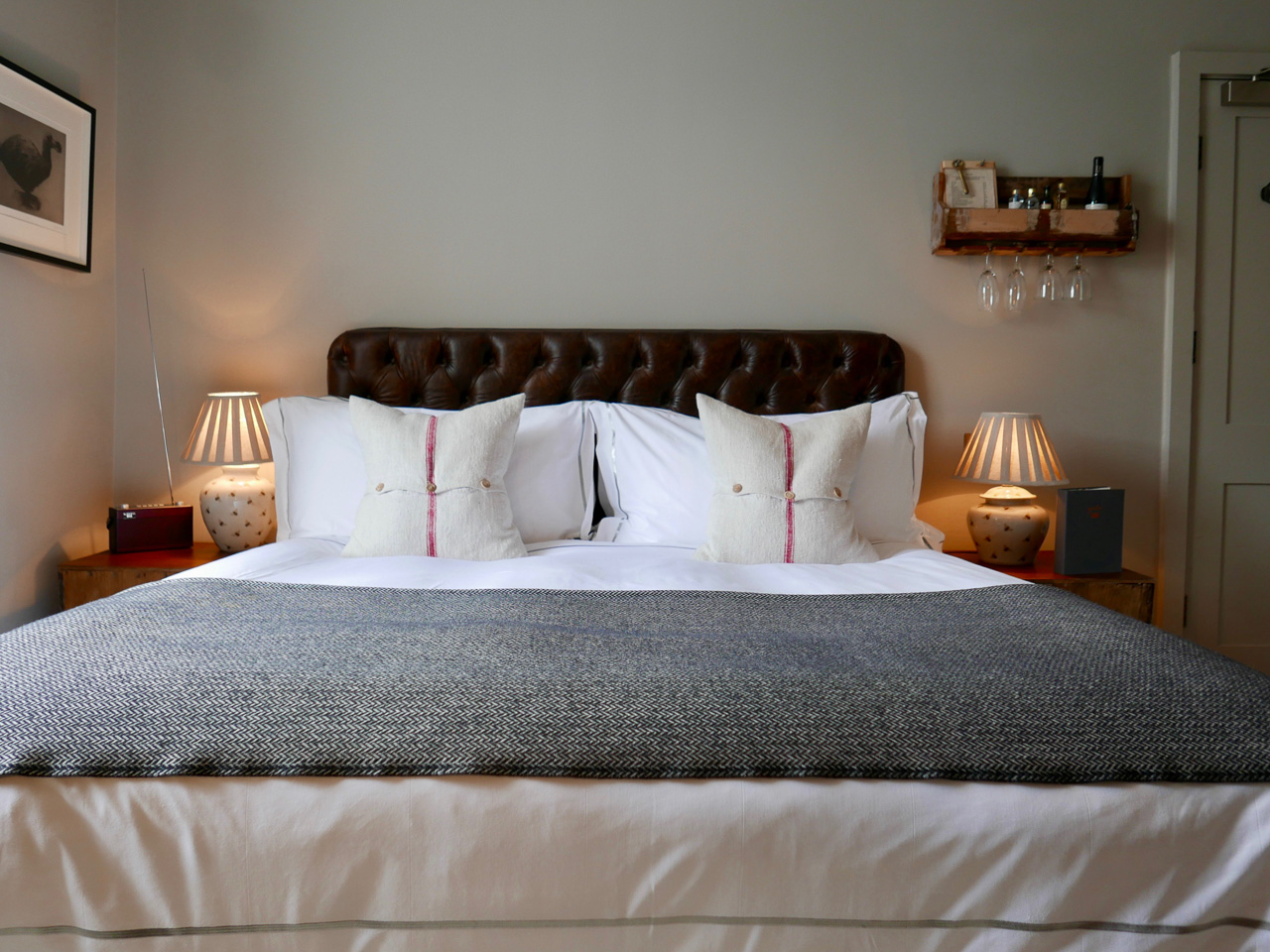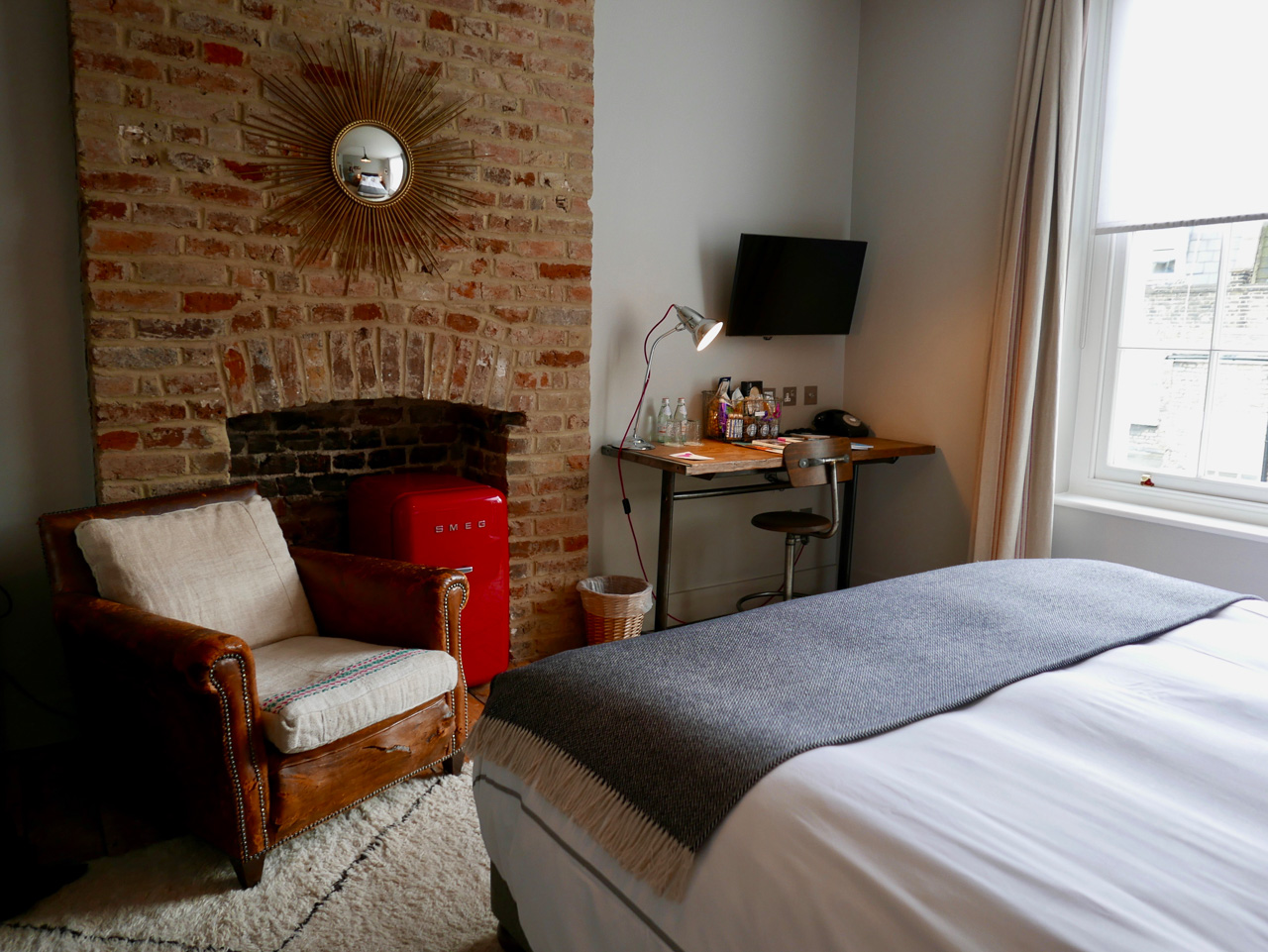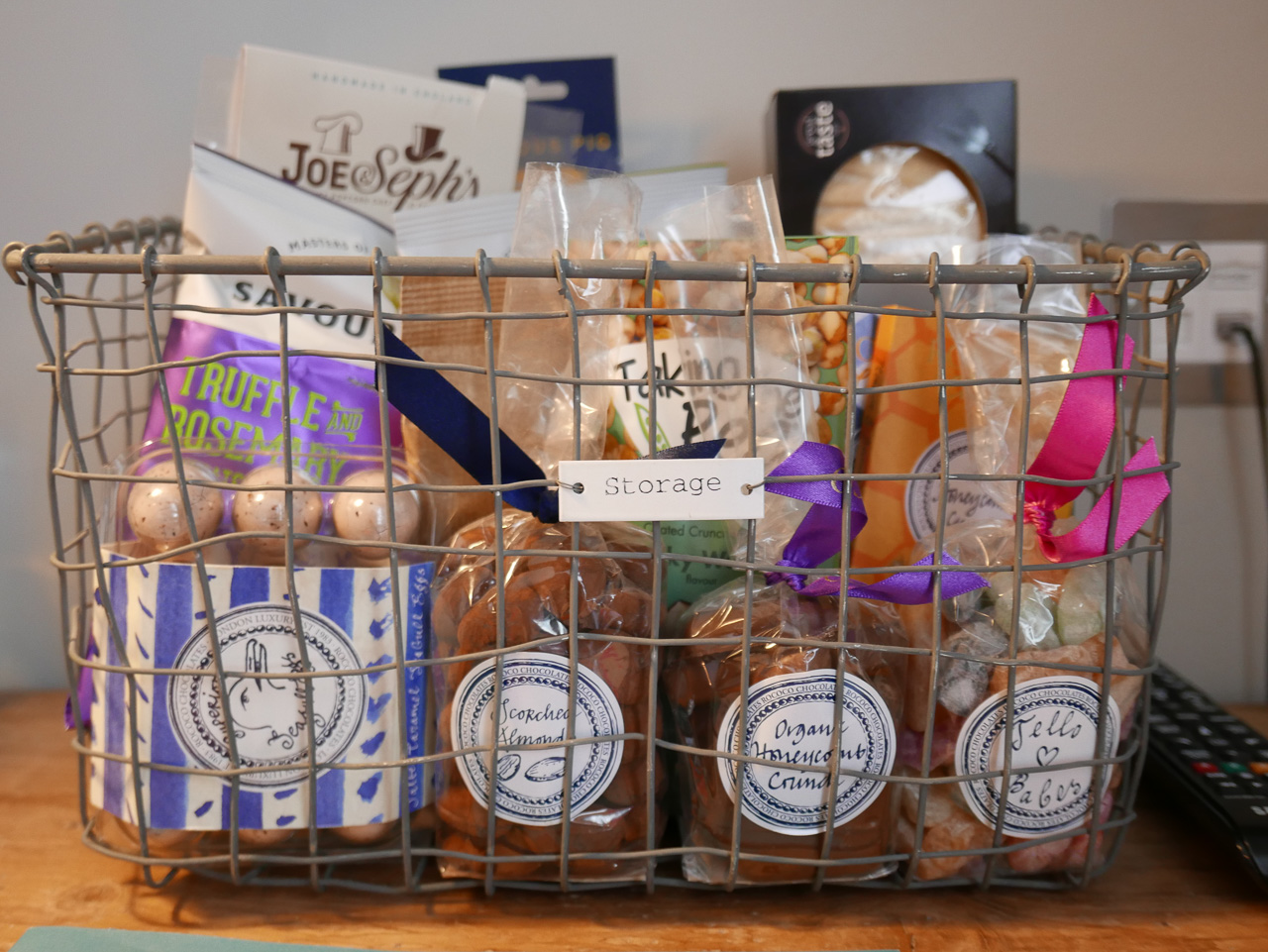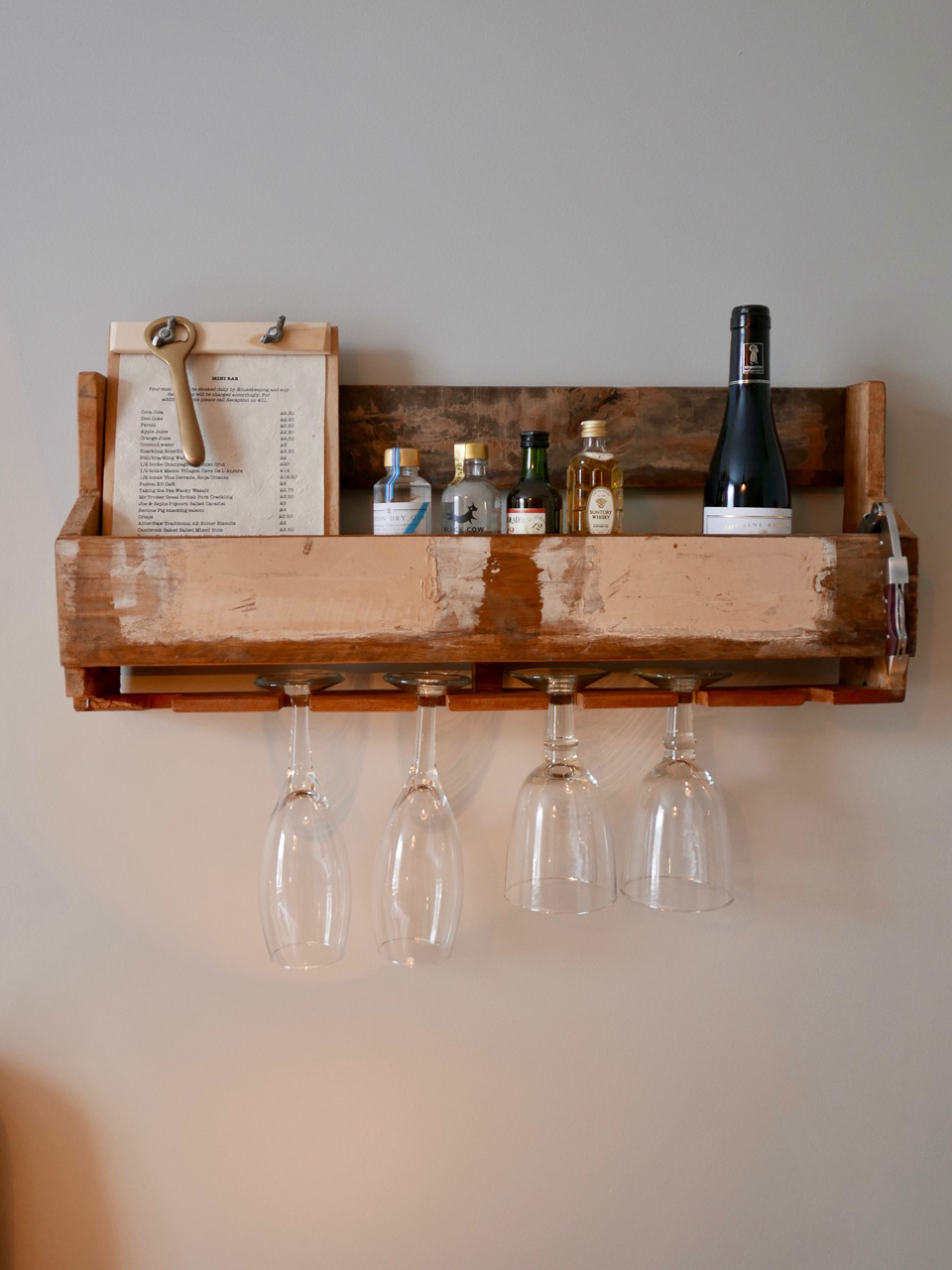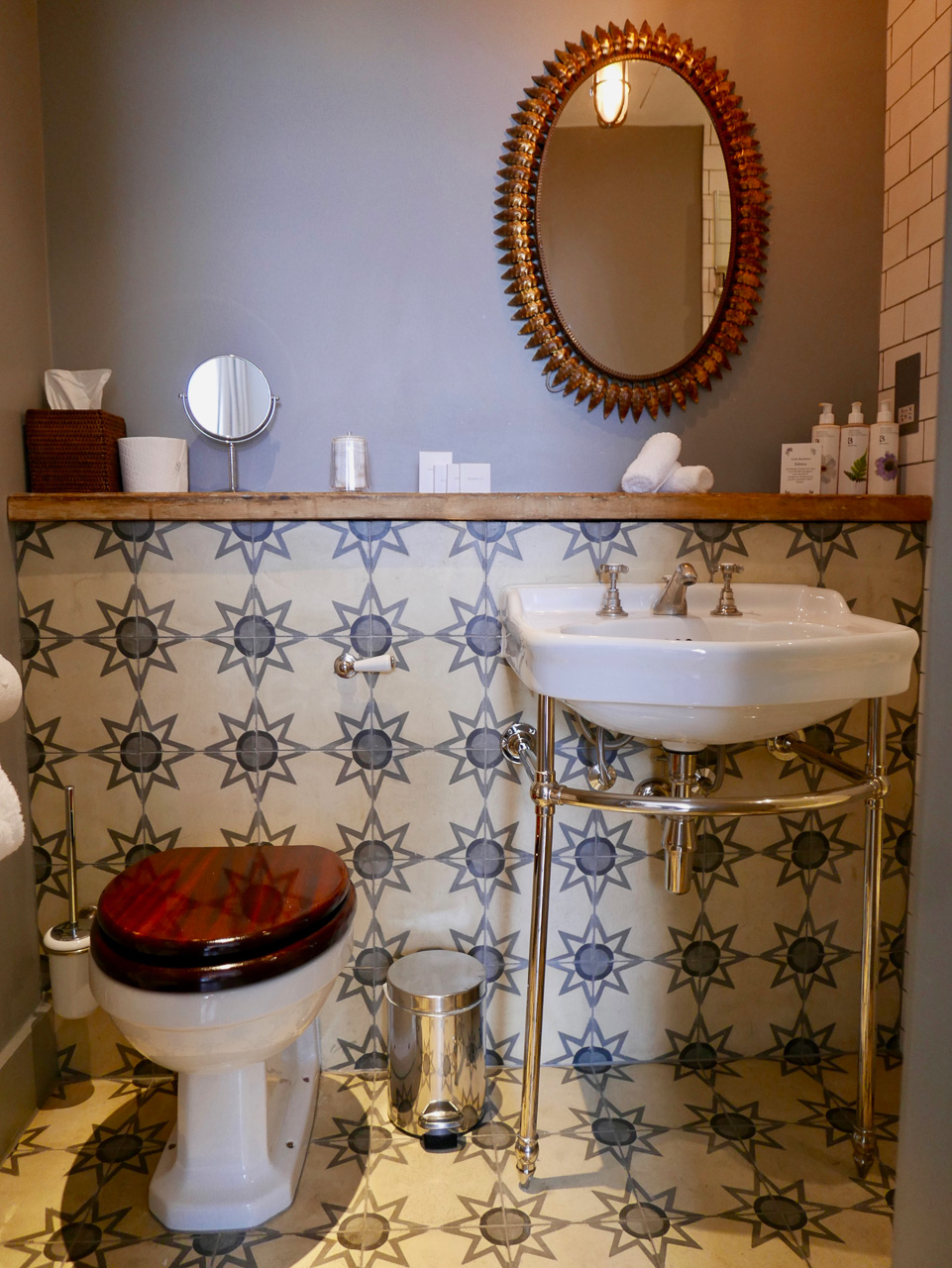 I stayed in one of their Medium rooms, located on the second floor.  I found the size to be quite nice for one person and definitely still comfortable for two people as well.  I loved the little Smeg fridge, warm colors, fireplace, comfortable bed, and the tiles in the bathroom.  My only complaint is that I could hear people speaking at night and in the morning when they were coming up and down the stairs so I suggest packing some earplugs.
My friends stayed in the Grand Suite.  There is only one of these at the hotel and it's beautiful. It's located on the first floor and design-wise it's one of my favorite rooms I've seen so far.  This is a great option for those who love and appreciate bathtubs (there is also a shower for those who don't), tall ceilings, molding, hardwood floors, design, or those who like to have their own space while traveling or on vacation.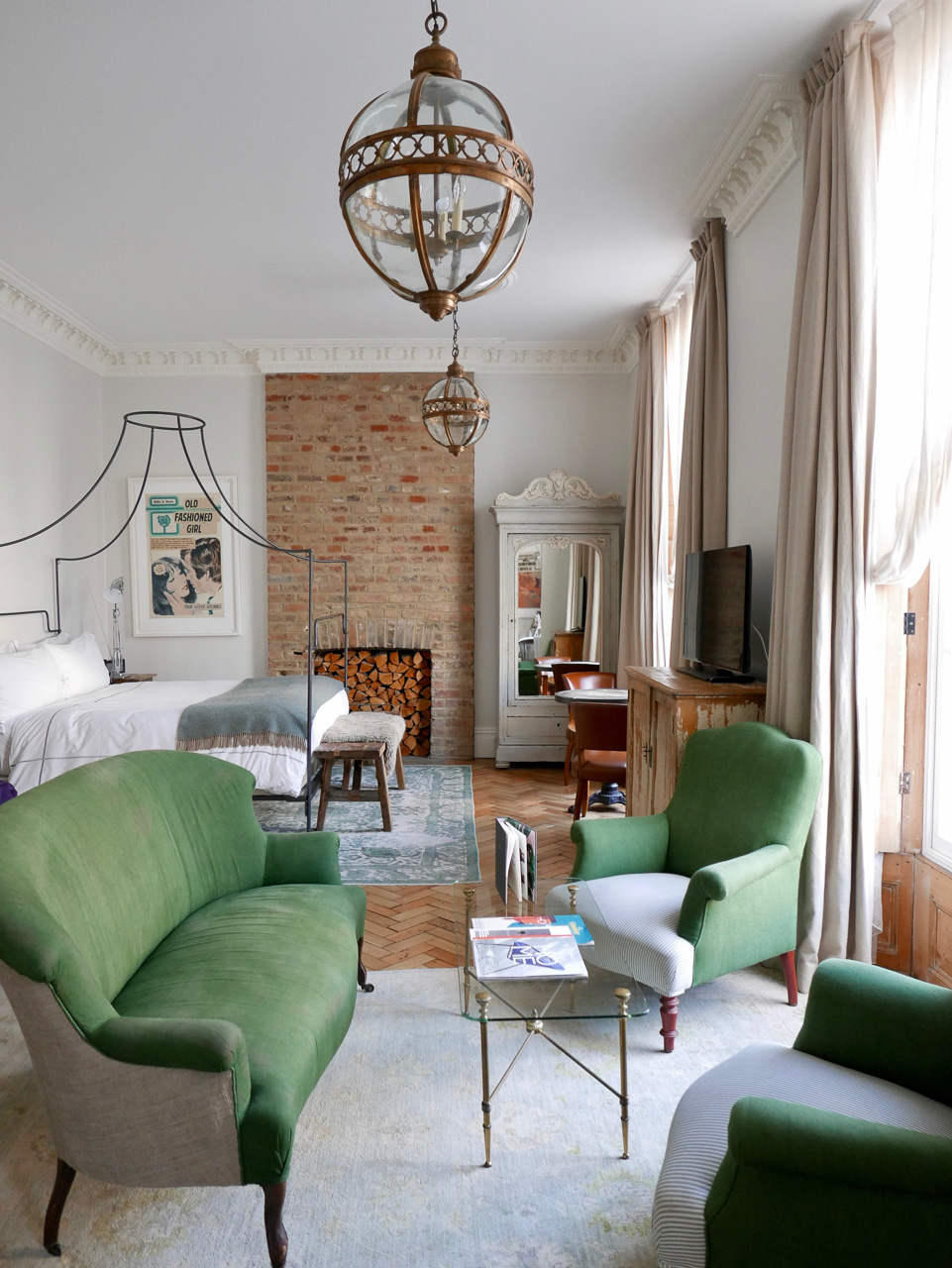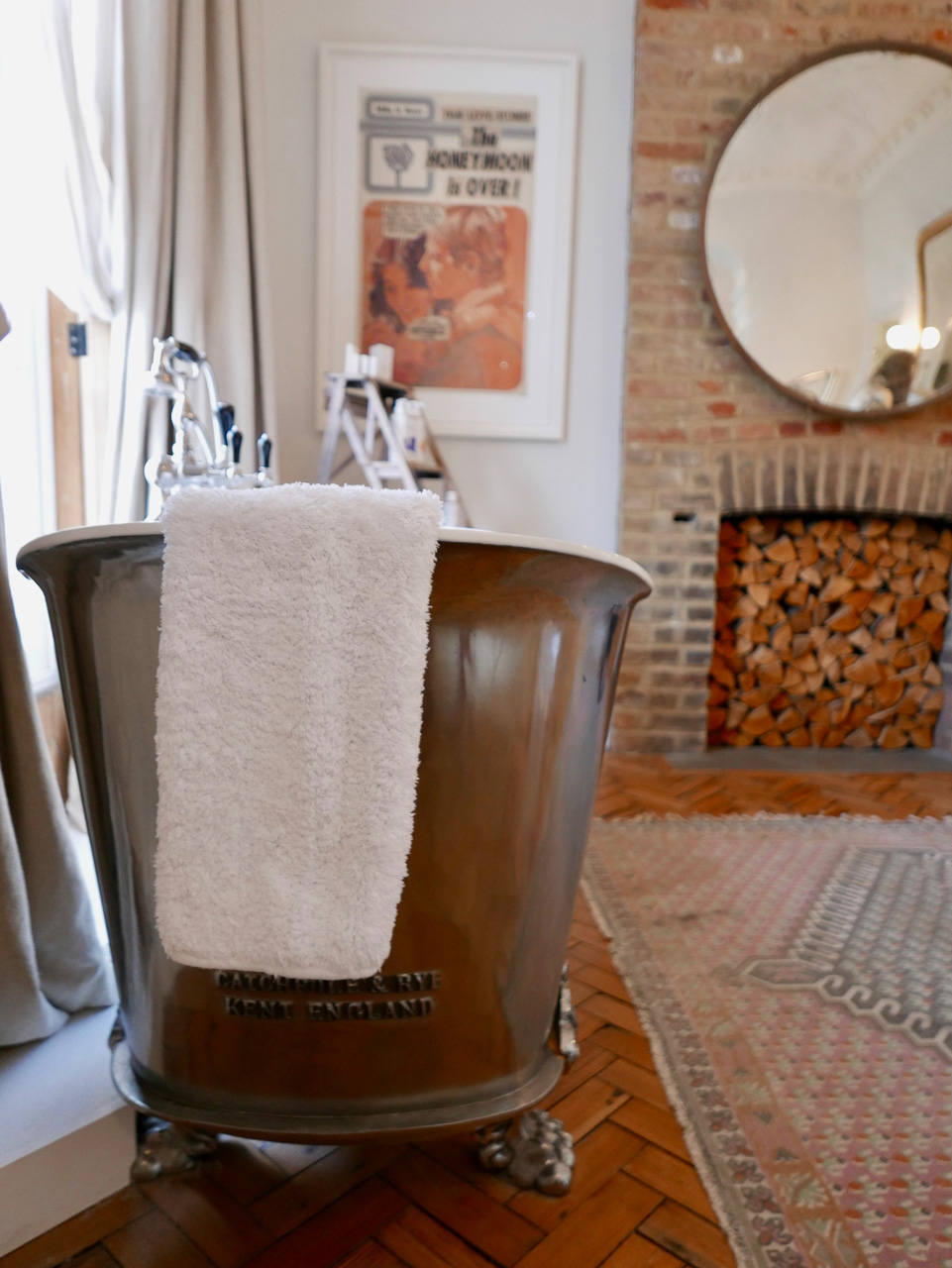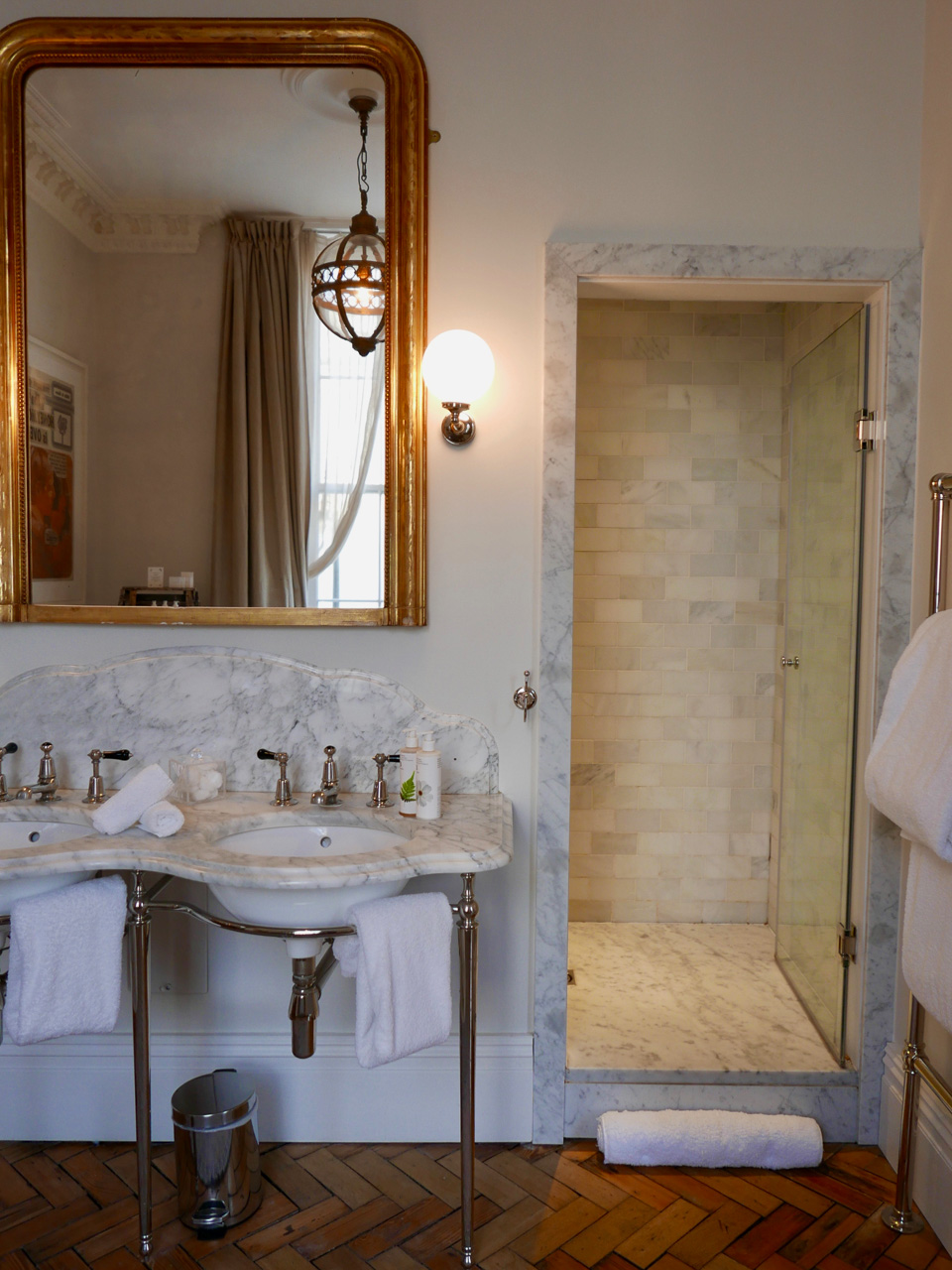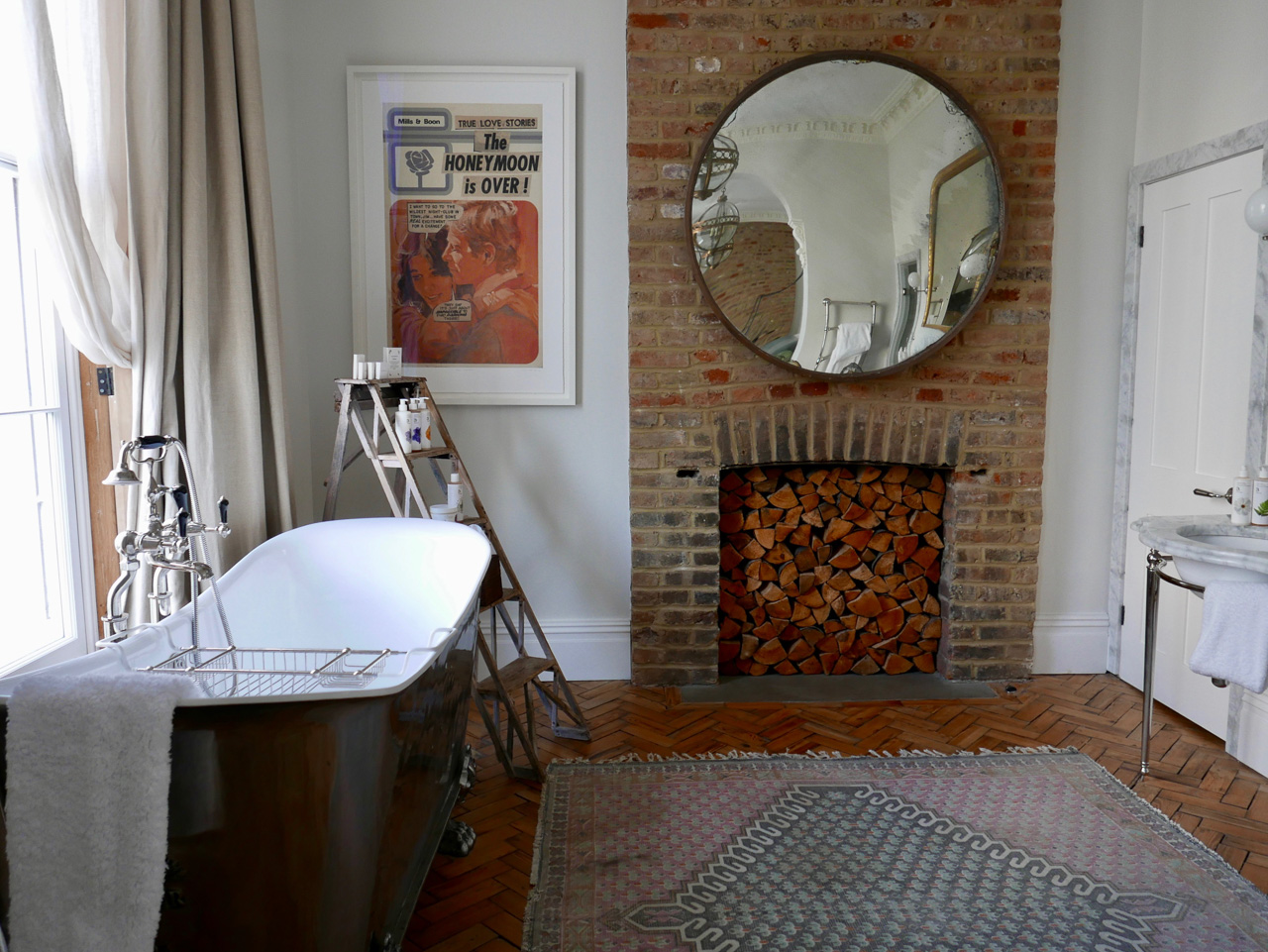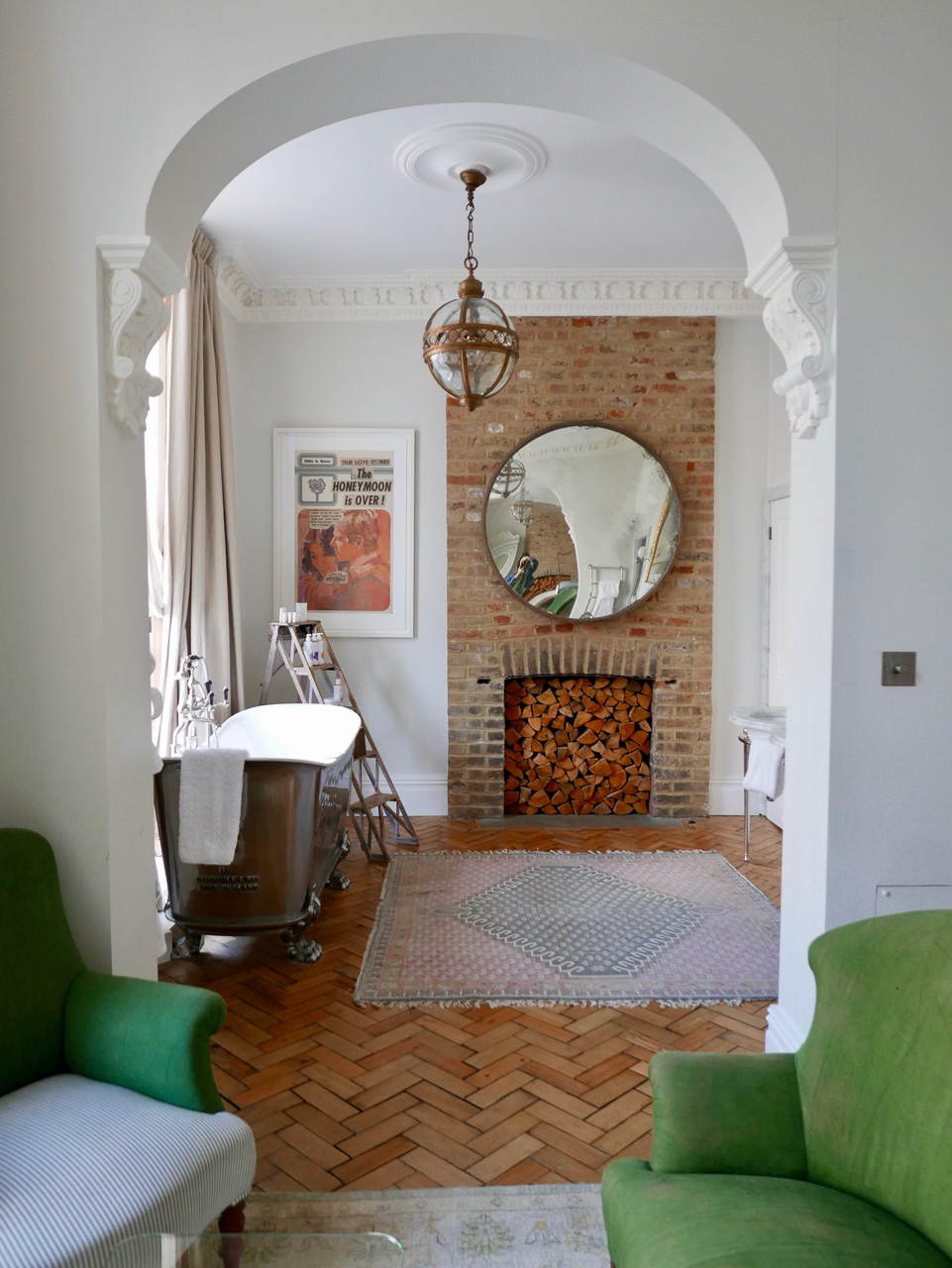 Artist Residence also has locations in Cornwall, Brighton, and Oxfordshire.  Make sure to contact Cara Sharratt Travel for your next trip!
CST's Address Book:
52 Cambridge St, Pimlico, London SW1V 4QQ, UK